Sertrans | Domestic and international shipments
New service in Morocco
Where some others don´t reach. Sertrans does. That´s why we introduce our new integral transport service Sertrans Morocco.
All our services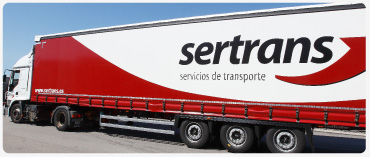 International, domestic and local shipments. Find out more about our services.
Contact us
The service you need in just one click. Ask for the information, we will help you.