Sertrans Morocco| New Transport Service

Where some others fails, Sertrans arrives
That´s why we introduce the new integral transport service Sertrans Morocco.
A new destiny Sertrans, with our more essential equipments, so your business never stops rolling.
For your information:
933 268 612
Sertrans Morocco offers you:
Daily service in both ways: Europe – Morocco.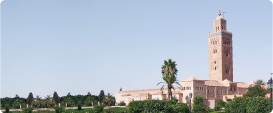 Delivering all over the territory (Tangier, Tetouan, Casablanca, Rabat and more).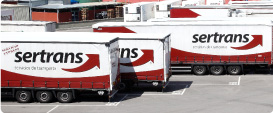 All type of trailers (Tautliner, Mega, temperature controlled, ADR, Express).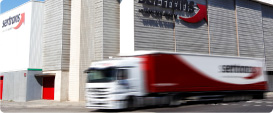 Best transit time in LTL and FTL.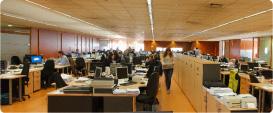 Documents management.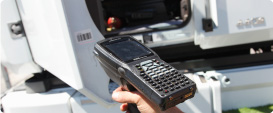 Delivery status report.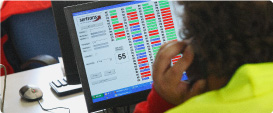 Different modalities of insurances (from basic to non-fault insurance).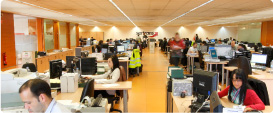 Best team of professionals with an extensive know how, experience and confidence.