Sertrans Morocco| New Transport Service

Where some others fails, Sertrans arrives
That´s why we introduce the new integral transport service Sertrans Morocco.
A new destiny Sertrans, with our more essential equipments, so your business never stops rolling.
For your information:
933 268 612
Sertrans Morocco offers you:
Daily Service in both directions:
Europe – Morocco / Morocco – Europe.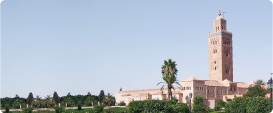 It covers all territory (Tangier, Tetouan, Casablanca, Rabat, etc…).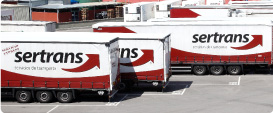 All kind of equipments (Canvas, Mega, controlled temperature, ADR, Express).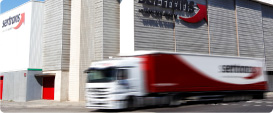 Best transit time in groupage as an a complet lorry.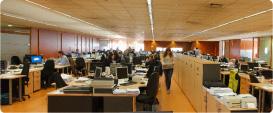 Documental management.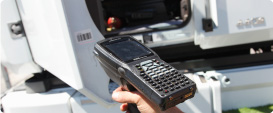 Delivery status report.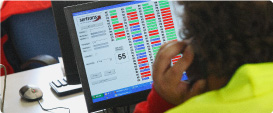 Different modalities of insurances (from basic to non-fault insurance).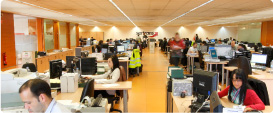 Best team of professionals with an extensive know how, experience and confidence.